© 2020 All rights reserved RIVER MALL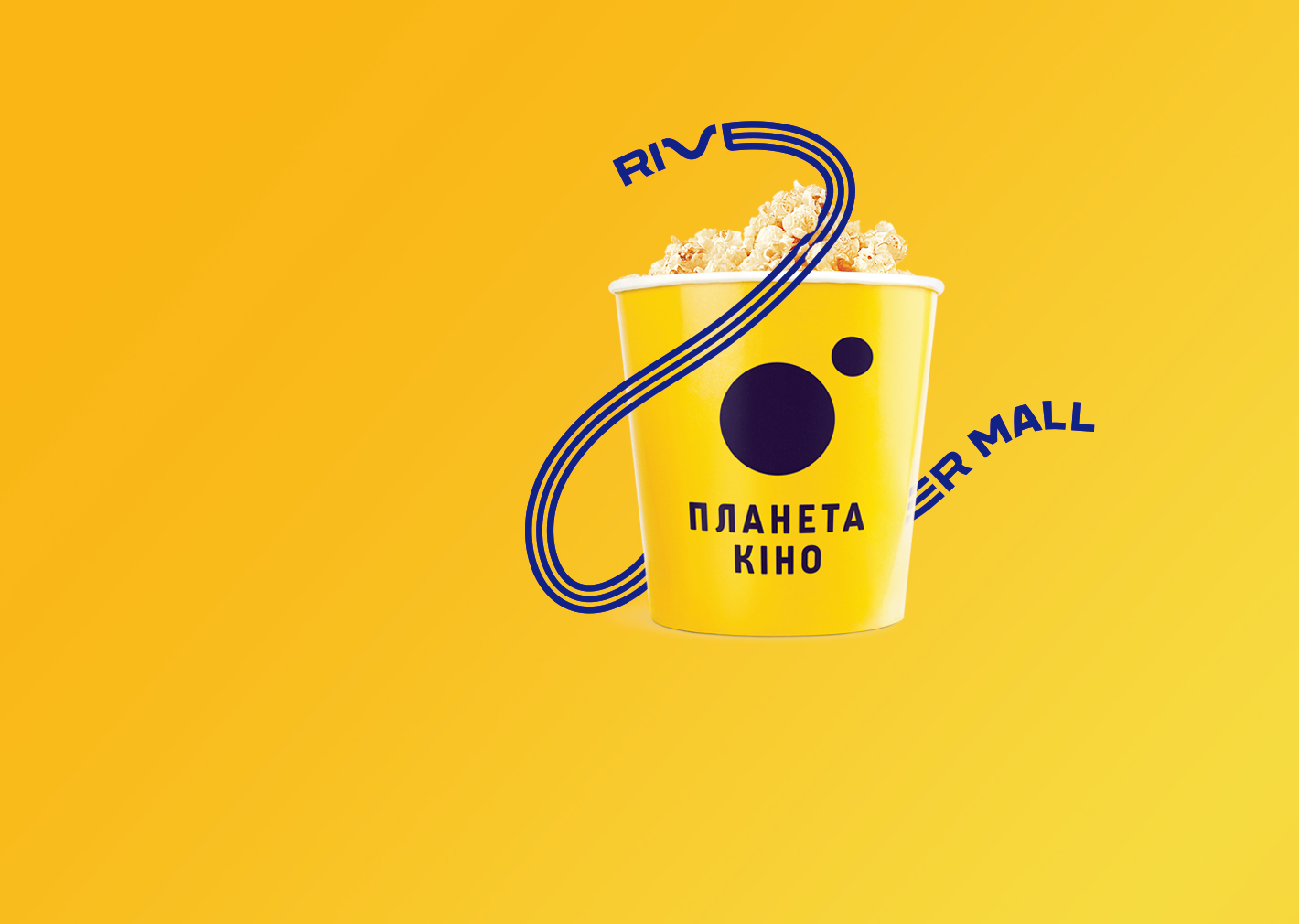 The planeta kino is waiting for you from April 21!
Planet Kino resumes work!
We know that you missed you very much and were waiting for this opening!
From April 21, you will be able to get into your favorite movie theater and savor fresh popcorn!
Ticket sales are open!
The first week after the launch, Cinetech + and RELUX technologies will work.
Sessions will start at 10:00 and end at 20:00.
The cinema market will be open until 18.30!
Ticket prices are reduced by 30%, there will be charity screenings. Follow the news on the website or in the Planet app 🙌
EVERYTHING WILL BE SOMETHING
Everything will be Ukraine 💙💛