© 2020 All rights reserved RIVER MALL
ZARA
Zara is the world's largest producer of fashionable and stylish apparel. It is part of Inditex Corporation, one of the well-known distribution groups. In the River Mall shopping center, the Zara store is located on two floors. Here everyone can find original pieces to their liking.
The range includes:
• clothes;
• footwear;
• accessories.
Collections are popular thanks to the high-quality materials used and trendy looks. New lines of Zara collections appear regularly. Buyers have the opportunity to purchase fashion products at competitive prices, which makes the brand especially popular and top requested.
The shops offer a wide range of goods for people of different age and constitution. If Zara models are not in demand any more they are removed from production immediately, so the old collections do not appear here.
The concept of new product lines is created by several hundred designers, so the work is done very fast. New Zara products do not go behind the world fashion trends, all products are of high quality and stylish.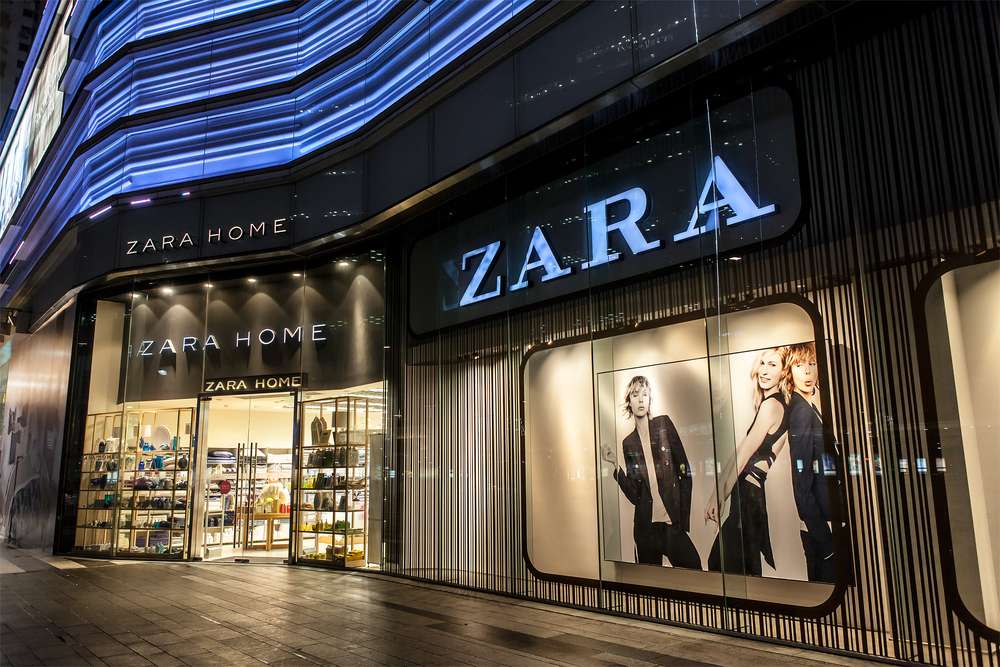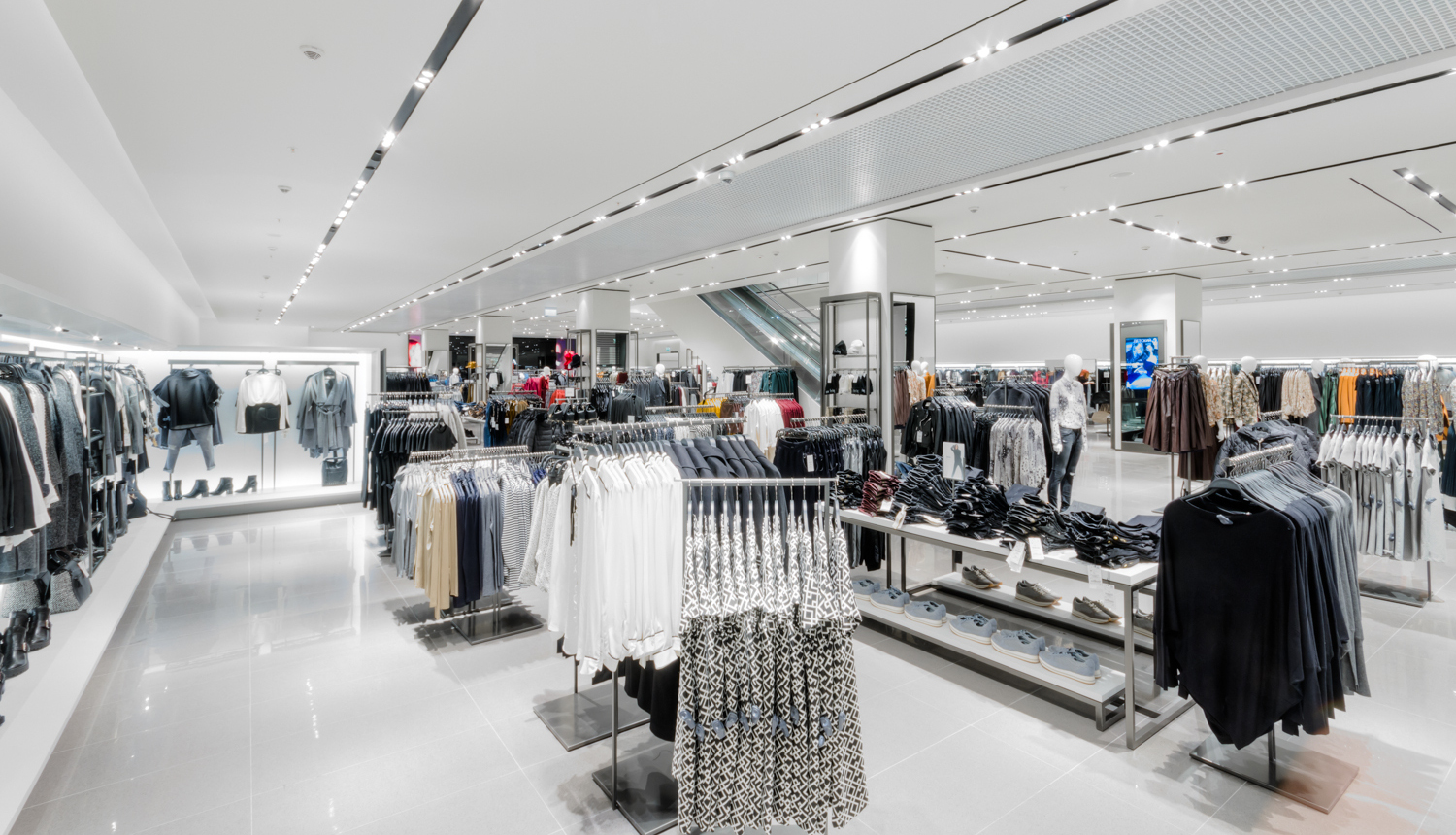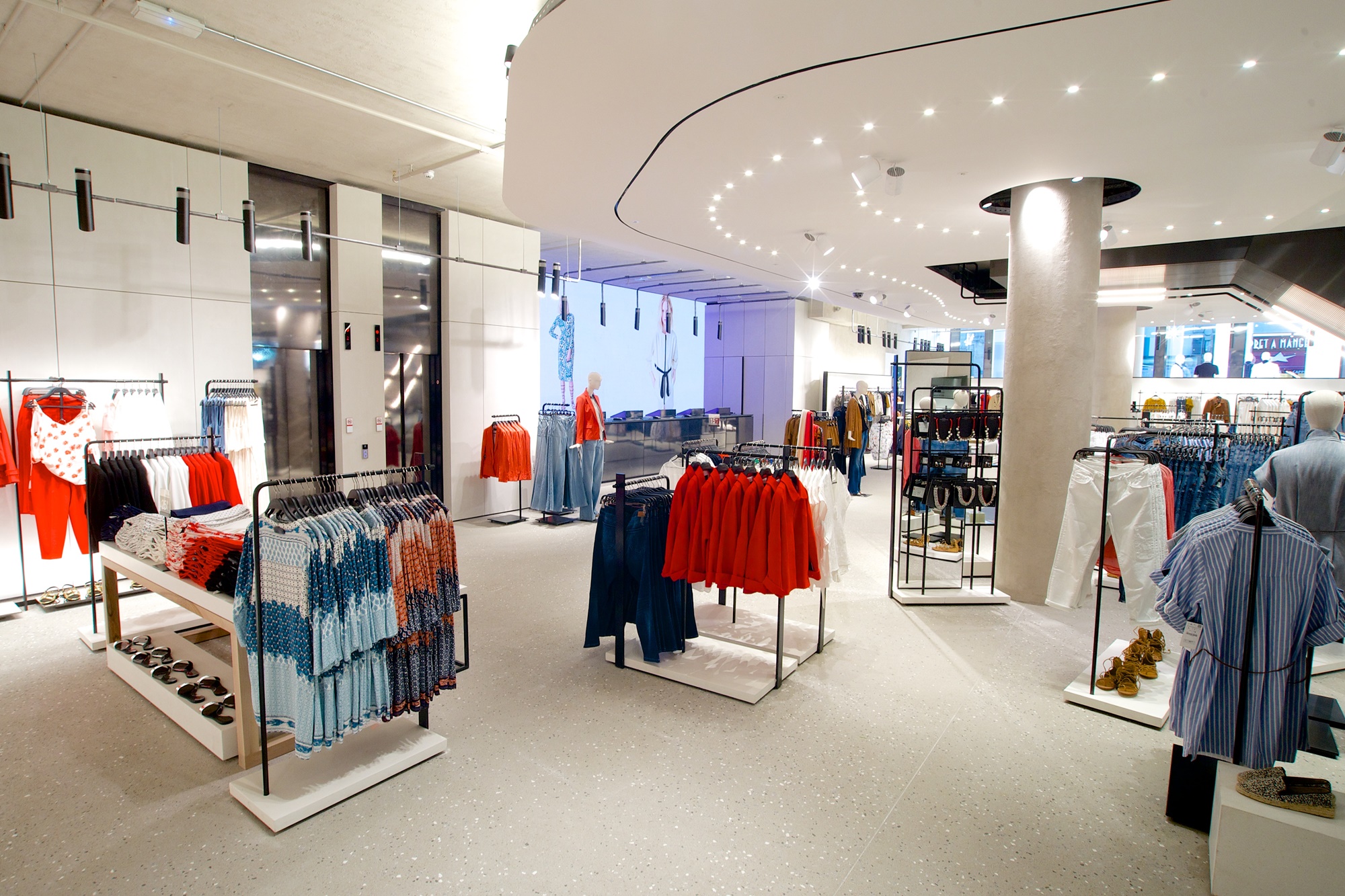 © 2020 All rights reserved RIVER MALL