© 2020 All rights reserved RIVER MALL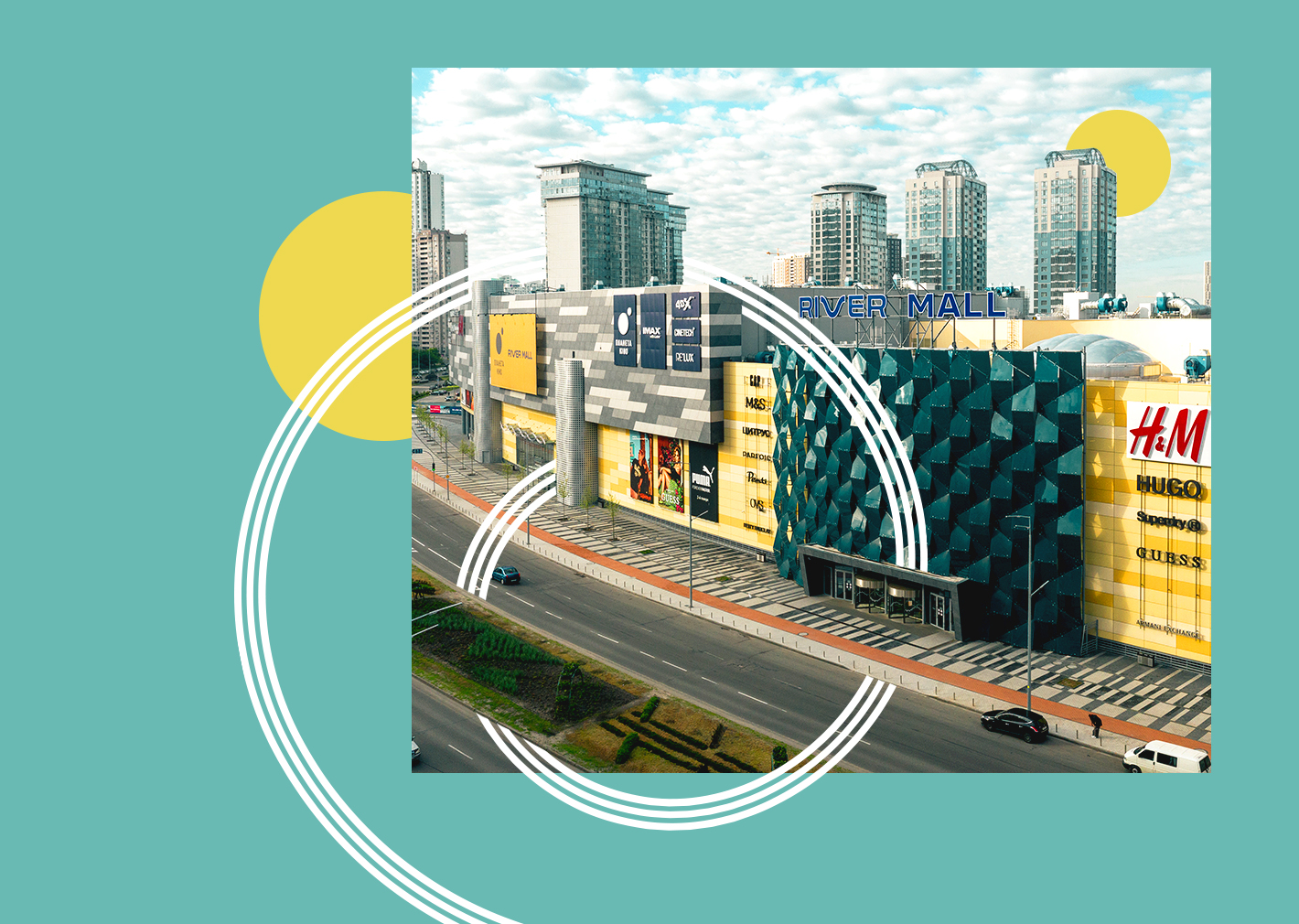 From March 27, we are open until 10:00 p.m.!
Friend, we are happy to announce that starting March 27th, River will be open for an hour!
We are waiting for you every day from 10:00 to 22:00.
Silpo is open from 09:00 to 22:00, from April 1 to 23:00.
"Planet of Cinema" cinemas: 9:30 a.m. – until the last screening.
Even more time for shopping and leisure!