© 2020 All rights reserved RIVER MALL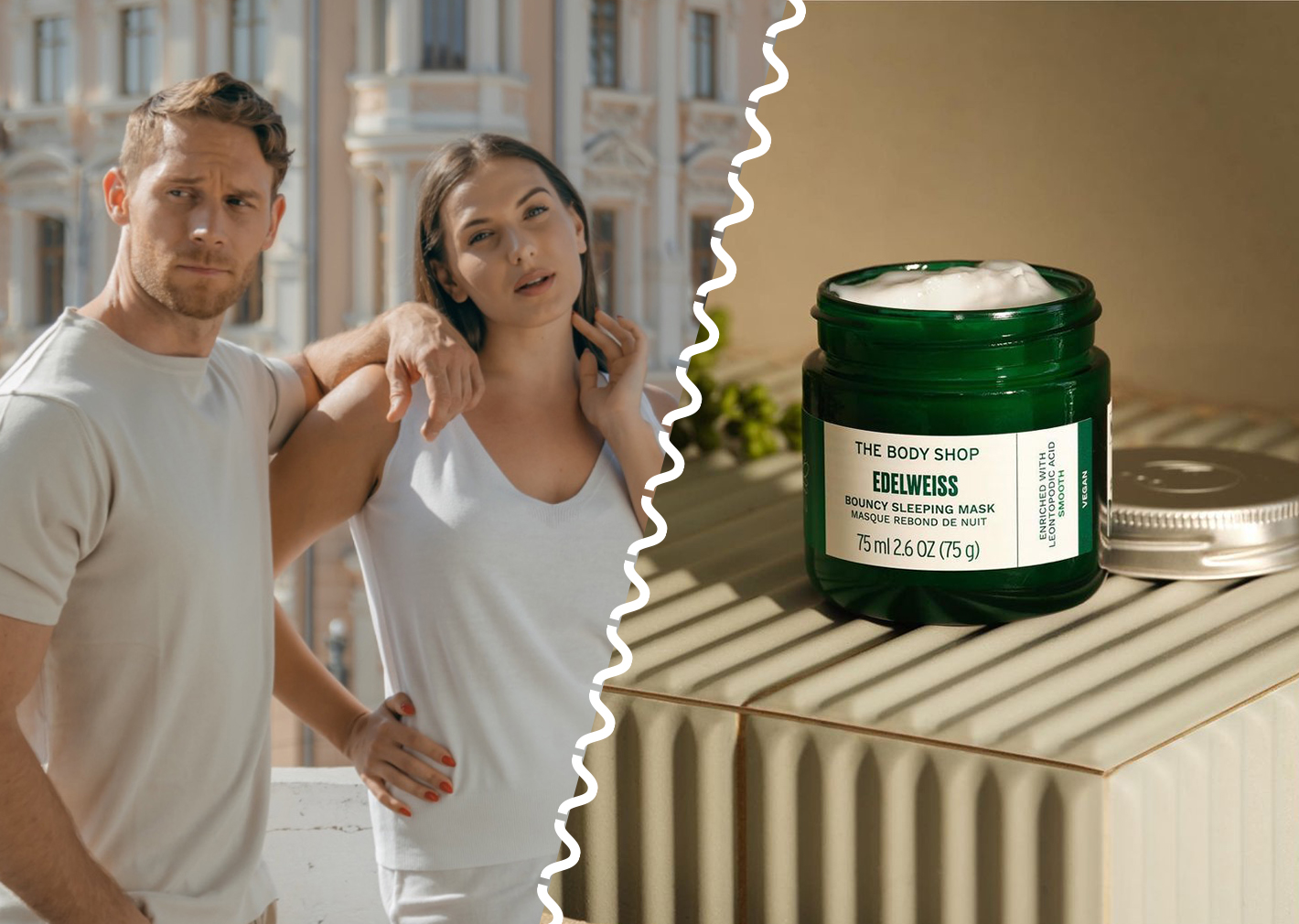 THE BODY SHOP and PULL IN LOVE are now in Rivera!
We share great news!
The cult British brand THE BODY SHOP and the Italian brand of high-quality knitwear PULL IN LOVE are now in Rivera.
THE BODY SHOP is a brand that is always one step ahead and sets trends in the world of cosmetics:
• effective formulas and luxurious textures;
• incredible aromas and ecological packaging;
• vegan and cruelty-free (never tested products on animals in its 45-year history).
The brand's assortment includes about 900 body, face, and hair care products, as well as a wide range of perfumes and even make-up products.
PULL IN LOVE is a brand born in Italy that found its family in Ukraine.
The specialty of the brand is a collection that presents high-quality basic clothing for men and women.
All products are made in Italy, which traditionally guarantees the quality and relevance of each model.
We invite you to get to know the brands.
Look for THE BODY SHOP on the 2nd floor on the LC Waikiki side,
PULL IN LOVE on the 1st floor from the Zara side.