© 2020 All rights reserved RIVER MALL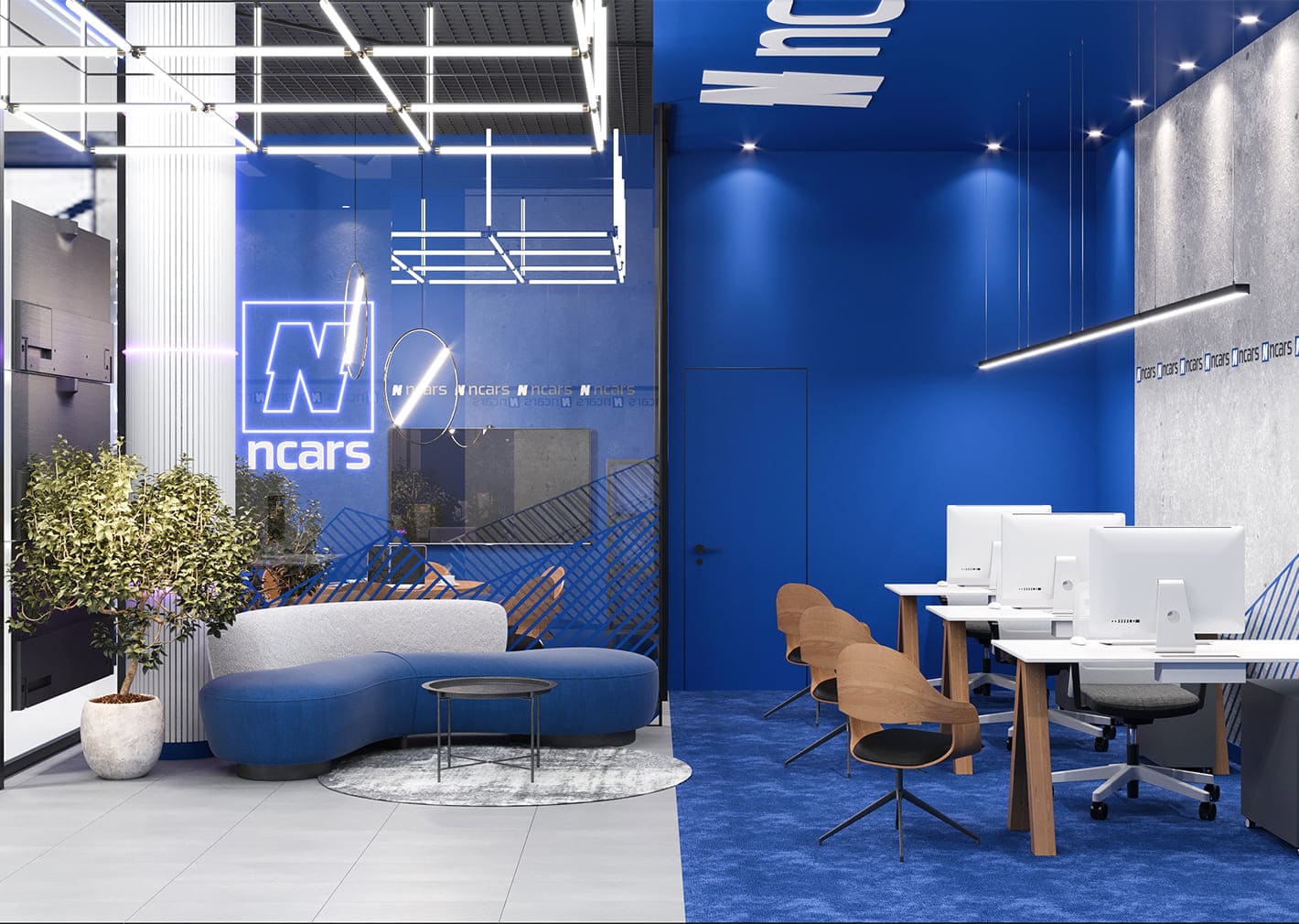 Electric car showroom in River!
Kyiv needs a new hero! Ncars opens an electric car showroom in River.
To make it more interesting for you to visit us, there will be a buffet and a raffle of gifts.
And a $555 discount on the purchase of an electric car until August 10, 2023.
Festive opening: July 14-16.
– 2nd floor, to the left of Silpo.
For details, call 097 996 99 44
We are waiting for you!