© 2020 All rights reserved RIVER MALL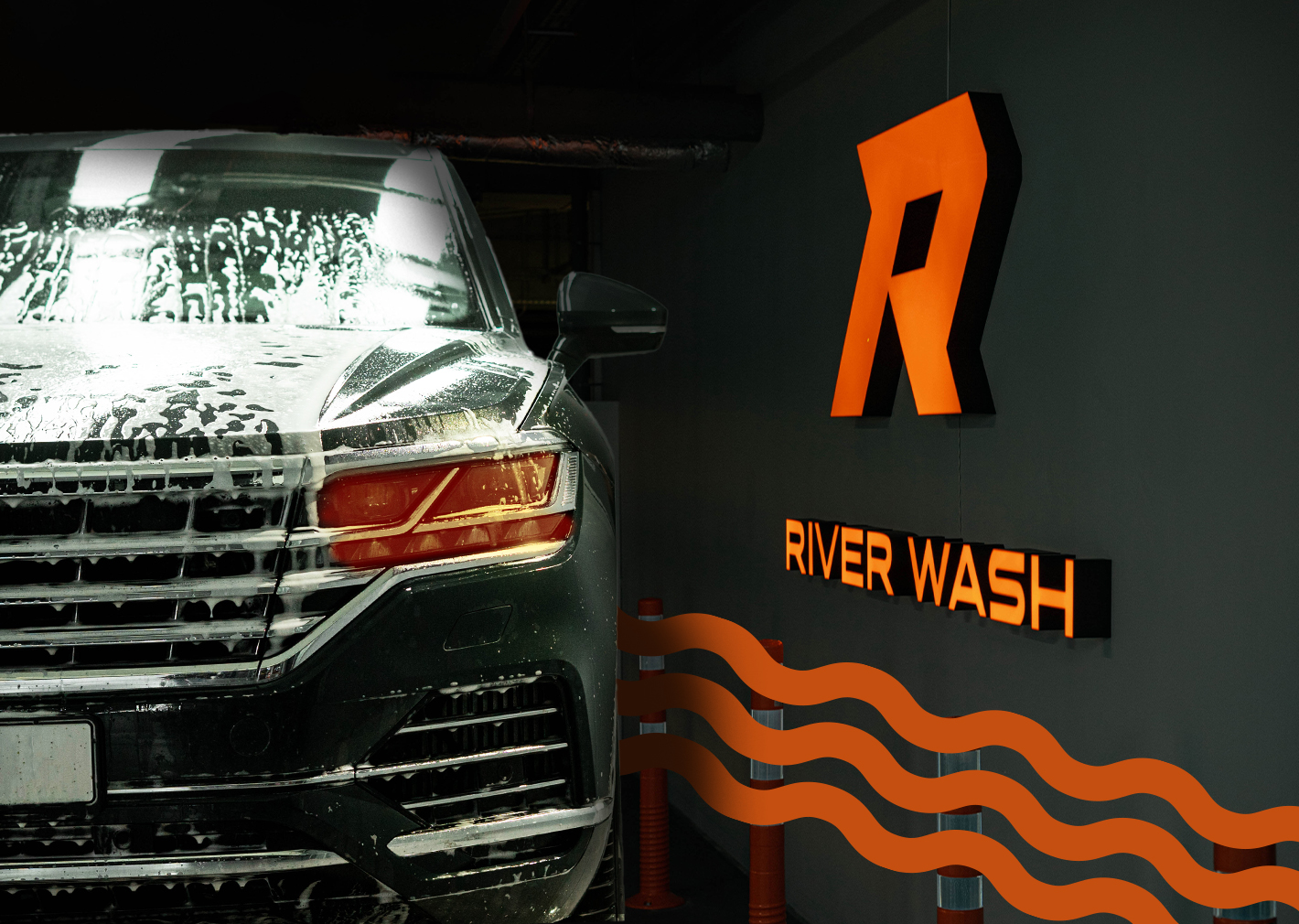 RIVERWASH is a full cycle detailing studio in River
You definitely missed it – a full-cycle detailing studio in the parking lot of your favorite shopping center.
So meet — RIVERWASH!
Services:
– full car wash;
– deep cleaning of the body and its protection with wax, protective agent, quartz, etc.;
– polishing of the body and individual elements;
– comprehensive cleaning of the interior and trunk;
– skin care, plastic, chrome,
– cleaning and protection of discs, blackening of tires.
RIVERWASH is exclusively used by global brands of car care products: SOFT99, G`zox, Rupes, Big Foot.
Stop by RIVERWASH!
-2nd level of River Mall underground parking.
While your car is being serviced in the detailing studio, no parking time is counted!