© 2020 All rights reserved RIVER MALL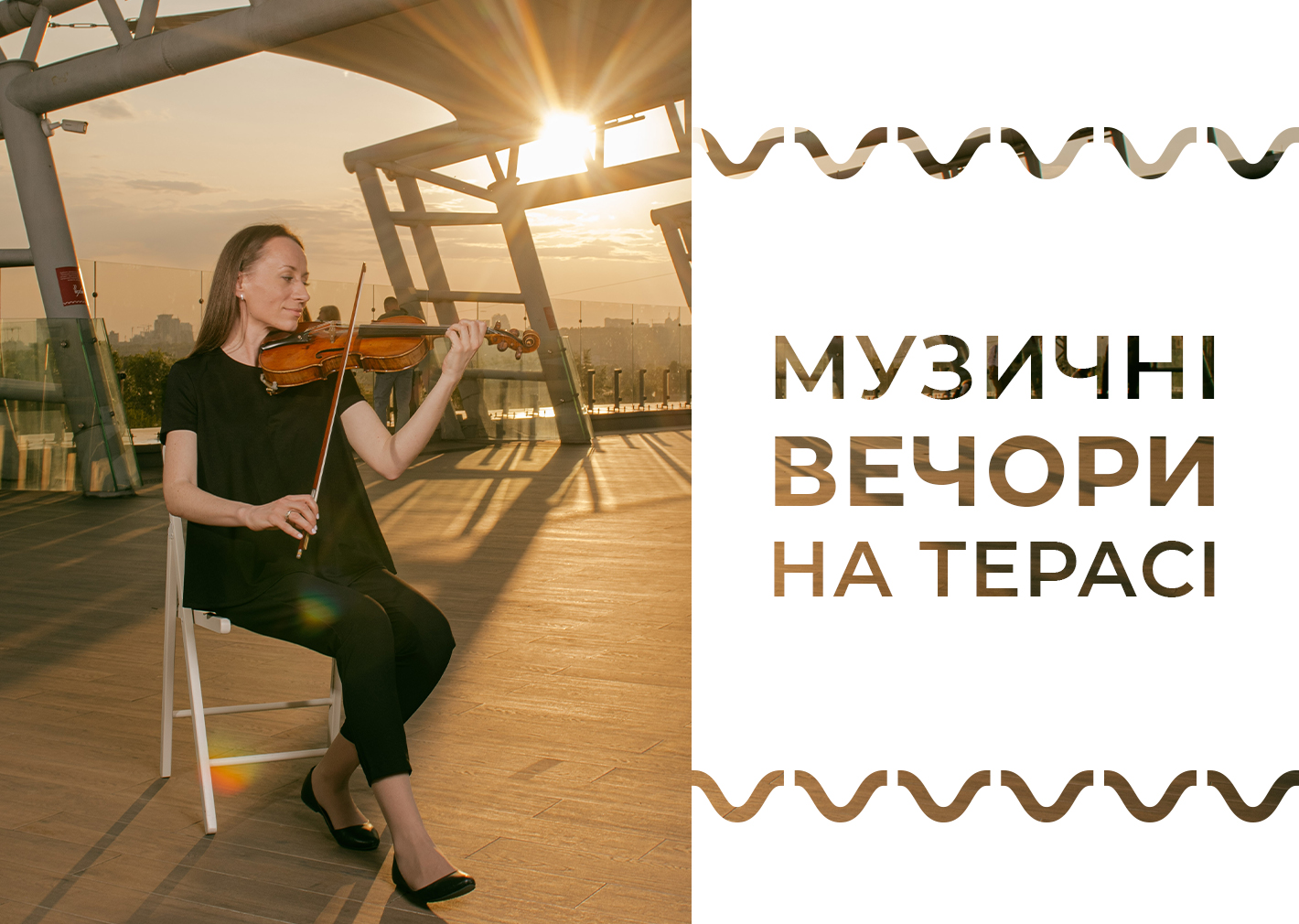 Musical evenings on the terrace
Live music on the outdoor terrace with a view of the sunset is the perfect end to the day or an idea for meeting loved ones.
Together with the @a.concert.official team, we created an opportunity to spend summer evenings with music, with an incredible view.
So, we announce the upcoming concerts:
🎷 JAZZ EVENING WITH VOCALS
June 15 at 7:00 p.m
An emotional author's program that will touch even those who did not understand jazz before!
🎻 MUSIC FROM MOVIES PERFORMED BY THE ORCHESTRA
June 17 at 7:00 p.m
Music from your favorite movies from the most famous composers: Hans Zimmer, Ennio Morricone, John Williams and others!
🥁 POP CLASSICS PERFORMED BY THE ORCHESTRA
June 22 at 7:00 p.m
Classic pop hits in a symphonic arrangement: Elton John, ABBA, Madonna, Daft Punk and others!
BUY TICKETS:
https://concert.ua/uk/org/a-concert