© 2020 All rights reserved RIVER MALL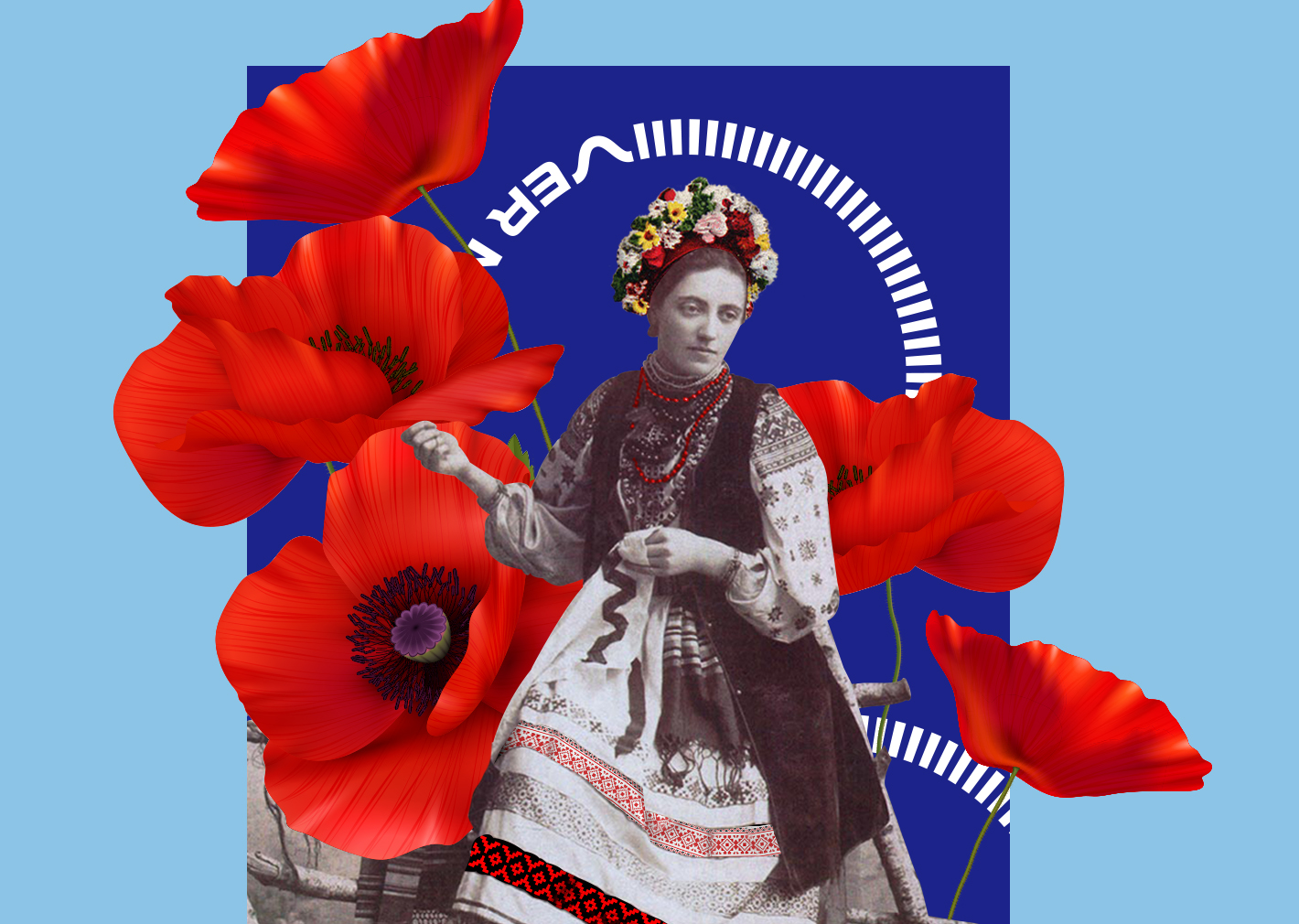 Market of the unbreakable. October 7-9
Friends, we are pleased to announce an incredible event – the Unbreakable Market!
From October 7 to 9, River will unite national producers and shopkeepers to support Ukrainian business, which continues to work in extremely difficult economic conditions.
"Unbreakable Market" is a modern platform format for selling goods of Ukrainian manufacturers of clothing, shoes and accessories. Also, this event is a vivid example of what an incredible, strong and indomitable nation we are.
The list of indomitable brands that will be presented at the market:
Add the event to your calendar:
Market of the unbreakable.
October 7-9
3rd floor of River Mall, near the food court.
Free admission.
Work schedule:
October 7-8, 11:00 – 20:00
October 9, 11:00 – 19:00
We are waiting for you for an unforgettable weekend in River, where you can buy unique products from Ukrainian manufacturers.
If you are a Ukrainian brand that wants to join the event, follow the link:
https://forms.gle/quGhxYLkgMQNhsjV9