© 2020 All rights reserved RIVER MALL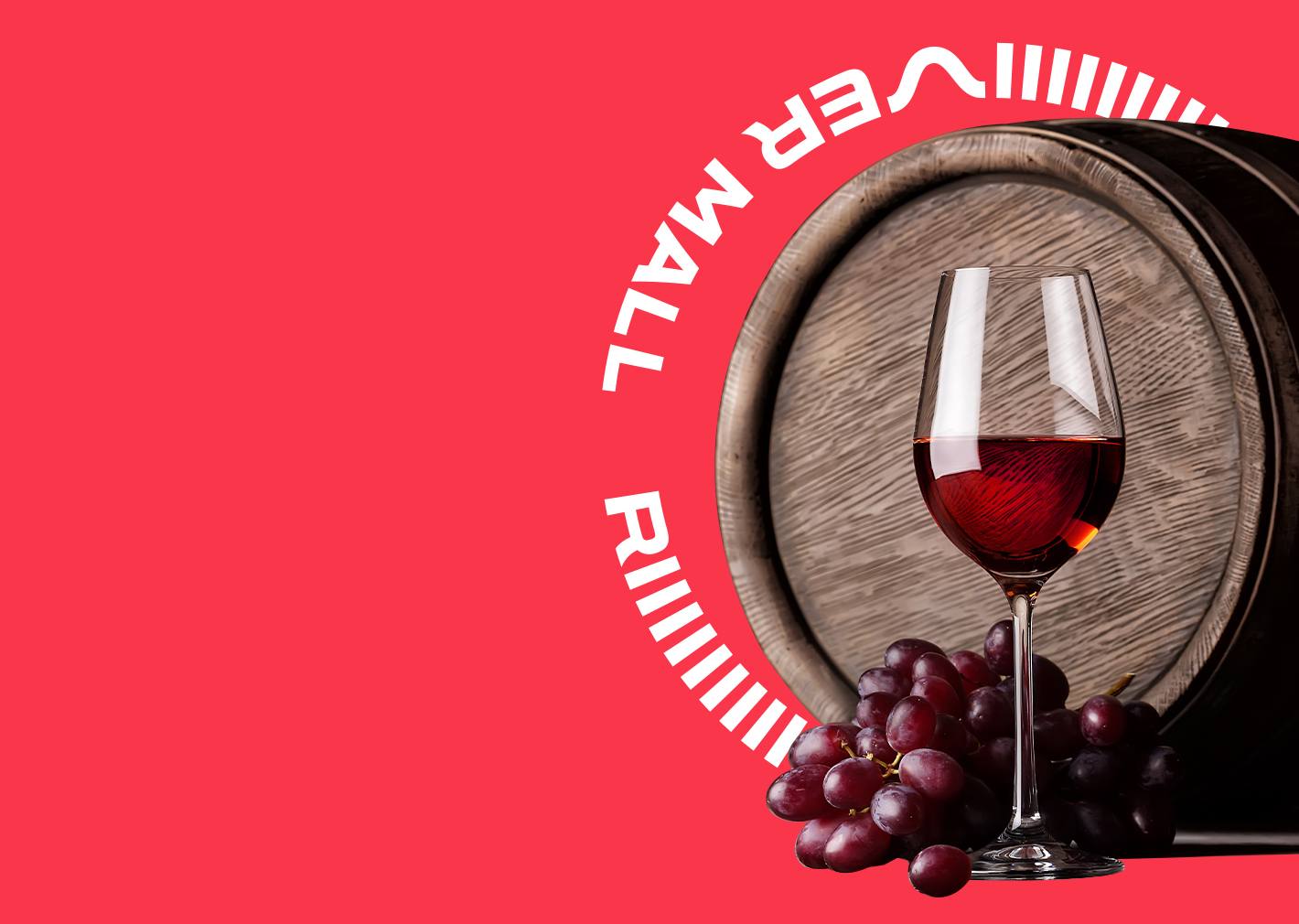 River Wine Festival. November 11-12.
friends,
we are happy to invite you to an incredible celebration of Ukrainian wine.
📍Where? River MAll, 3rd floor, food court
🗓 When? November 11-12, from 14:00 to 21:00.
The festival is dedicated to the day of the Ukrainian winemaker, most of the presented wines you will not buy in supermarkets.
Join us to celebrate Ukrainian Winemaker's Day and support our domestic producers! 🇺🇦🍾
We prepare for you:
🍇 Tastings of craft wines from all corners of Ukraine.
👩🍳 Culinary shows and master classes from winemakers.
🎶 Live music and great atmosphere.
👩 Charity auctions.
🎓 An opportunity to learn more about the traditions and modern approaches of Ukrainian winemaking.
He will not miss this unique opportunity to experience the taste and aroma of real Ukrainian wines, which are not inferior to world standards! 🇺🇦🍷
Tickets can be purchased at the following link:
https://kontramarka.ua/uk/soricnij-festival-den-vinoroba-ukraini-86669.html
THE TICKET YOU PURCHASED IS VALID FOR TWO DAYS – BOTH SATURDAY AND SUNDAY!
Regular ticket – 500 UAH, VIP ticket – 750 UAH (VIP ticket price includes access to individual VIP tastings).
See you at the festival! 🥂🎉