© 2020 All rights reserved RIVER MALL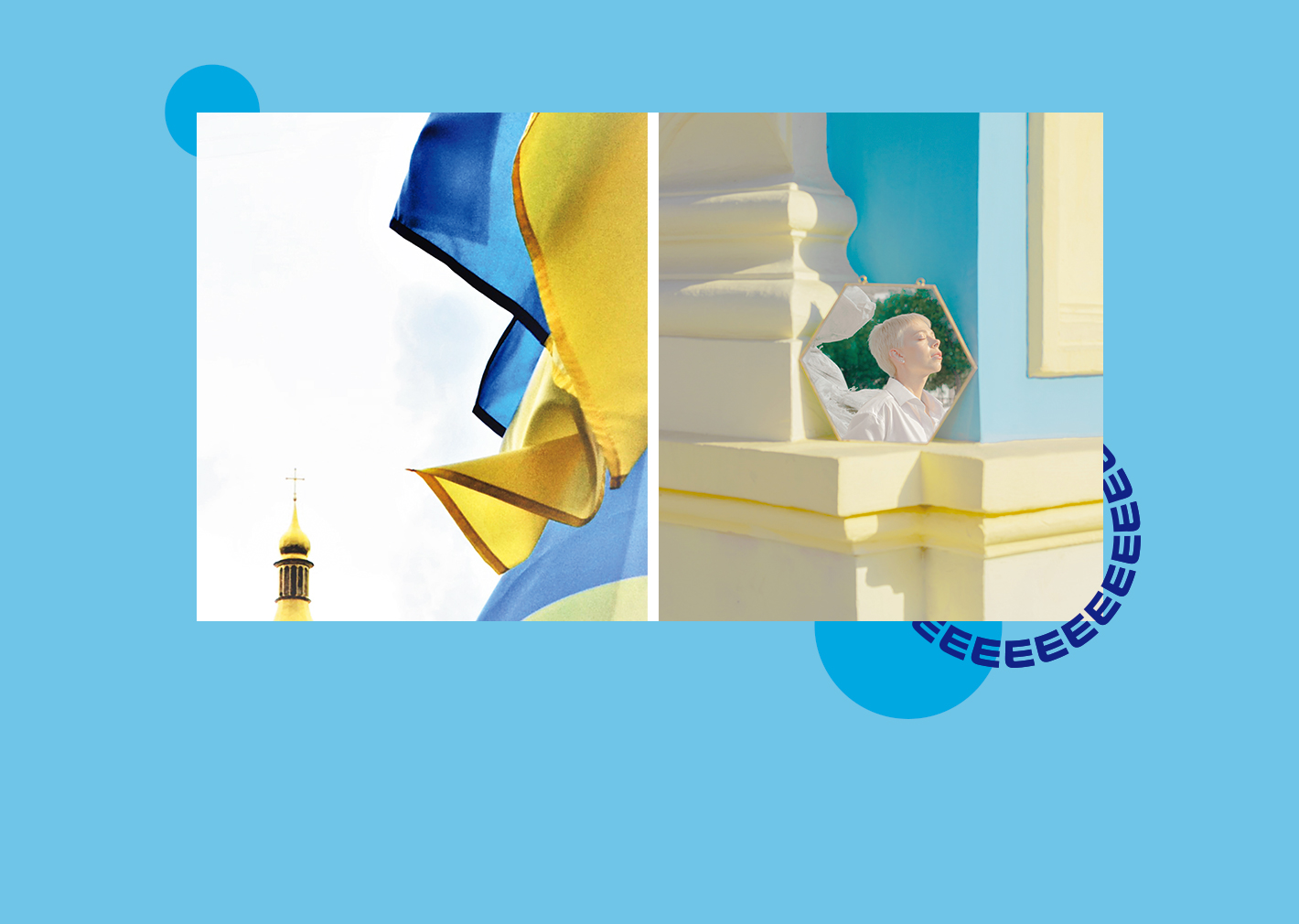 Charity photo exhibition "Through the prism of view"
Art during the war is an imprint of the present and a recording of history. And the charitable purpose of each event is a way to bring victory closer.
From August 27 to September 27, 2022, River Mall will host a charity photo exhibition "Through the Looking Glass".
Together with the "Artistic Front" art project and the "Kyivphotos-Hall 2012" art association, we have united photographic works by artists who continue to express their position in works during the war.
The purpose of the event is to help finance organizations that collect funds for the Ukrainian victory. You will be able to view the works of artists and donate to charities.
The exhibition is located on the 1st floor of the shopping center, central entrance.