© 2020 All rights reserved RIVER MALL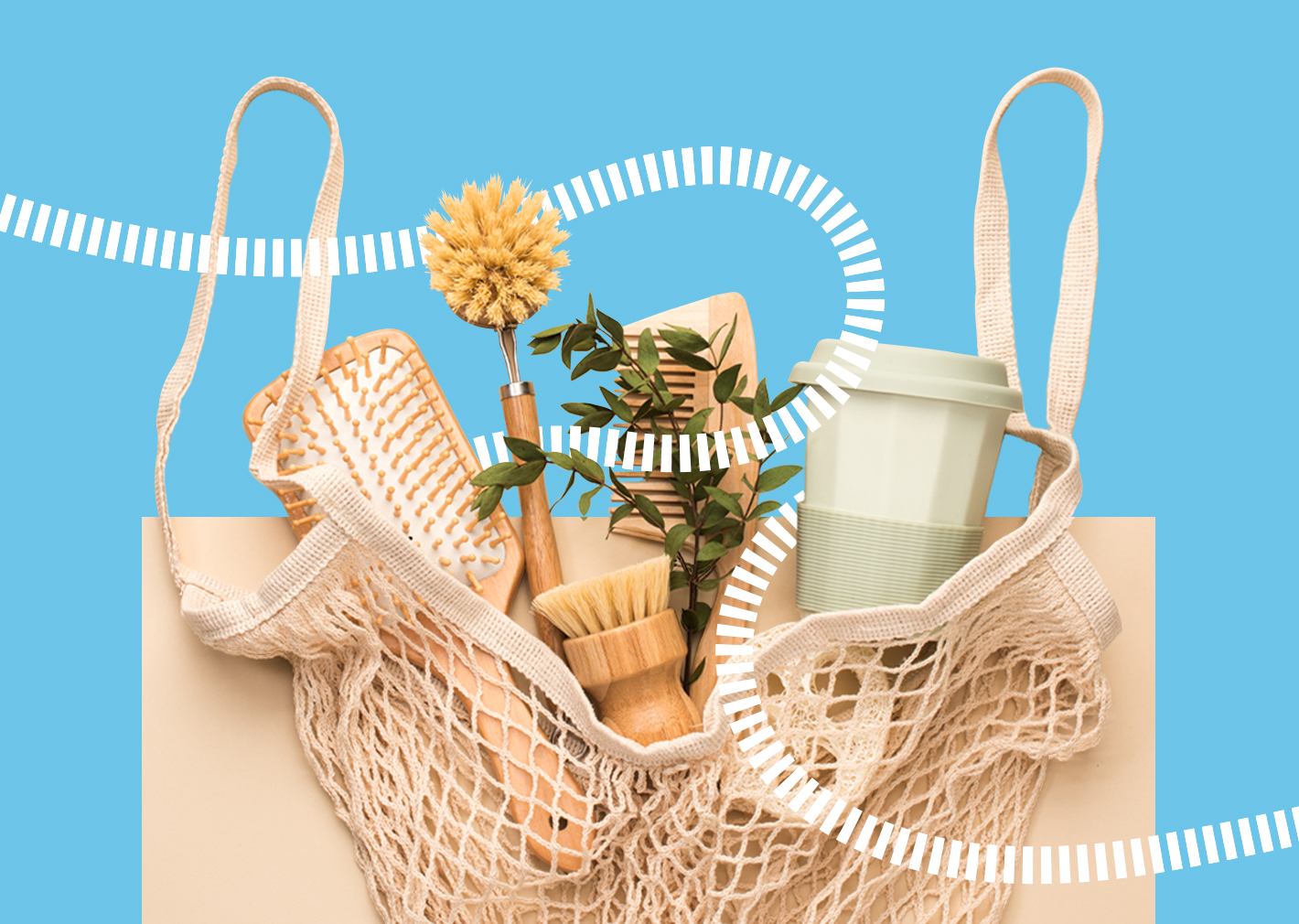 ART MARKET AT HOME
Hurrah! Finally, we announce an incredible event on the River Mall embankment!
Artmarket at Home will be held on August 5 and 6. The market will feature home goods, decor, furniture, books and other craft products for the comfort of your home.
Also in the program:
🔺children's animation;
🔺 master classes;
🔺 charity auction;
🔺DJ – sets.
So remember:
📍 River embankment and lawn
🗓 August 5-6 from 12 to 21
Free entrance!
If you want to join as a market participant, write https://instagram.com/market.vdoma?igshid=MzRlODBiNWFlZA==