© 2020 All rights reserved RIVER MALL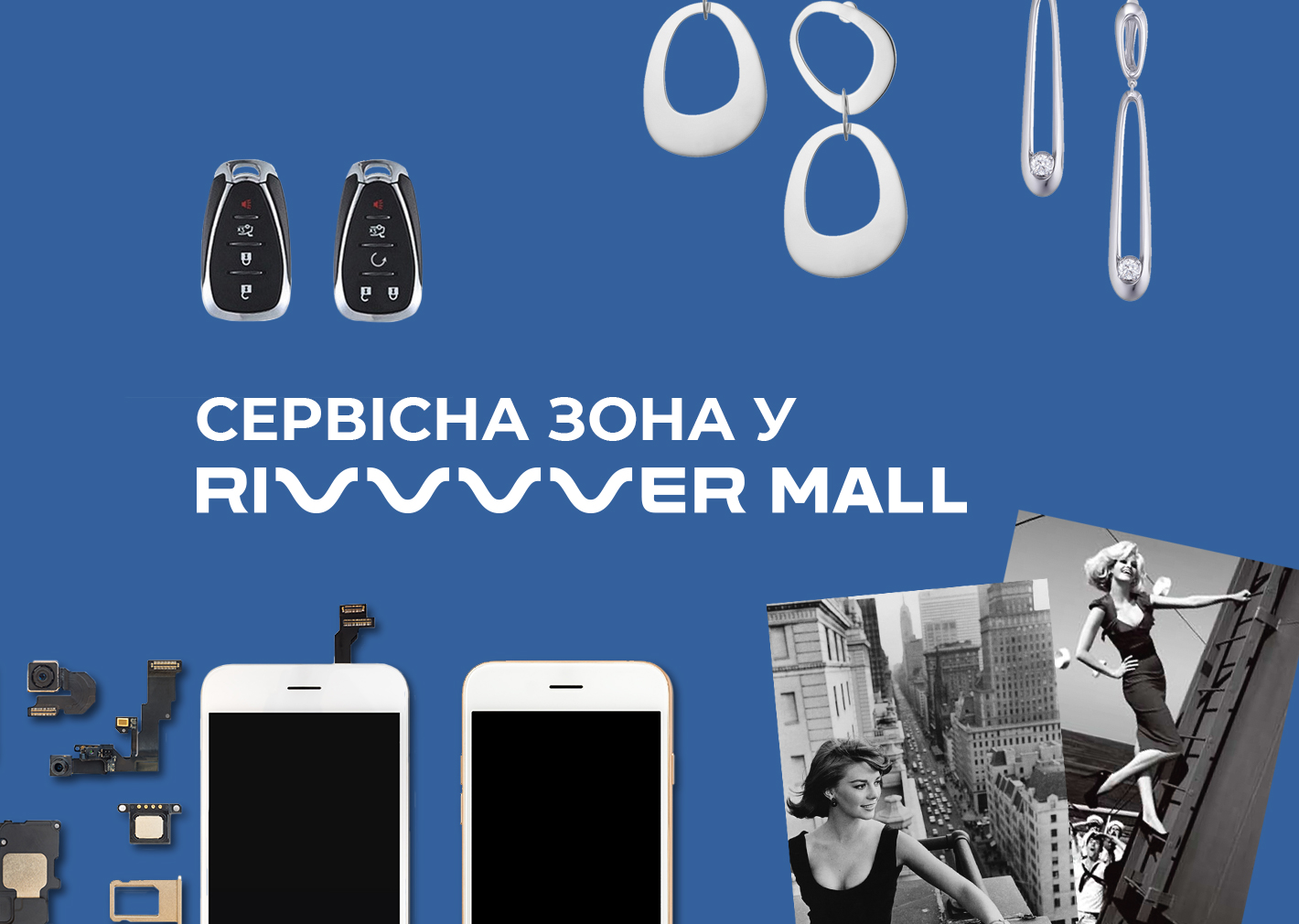 Service area River mall
Need to print a photo?
Chain clasp broken?
Does your phone work badly or do you need a duplicate key?
Clothes can not wait for dry cleaning and repair?
Now this can be solved in the Rivrer mall service area:
– Production of keys;
– jewelry repair;
– photocenter;
– dry-cleaning and repair of clothes.
The service area is located on the -2 floor, near the White Camomile pharmacy.
Even more comfort in Rivera pier.