© 2020 All rights reserved RIVER MALL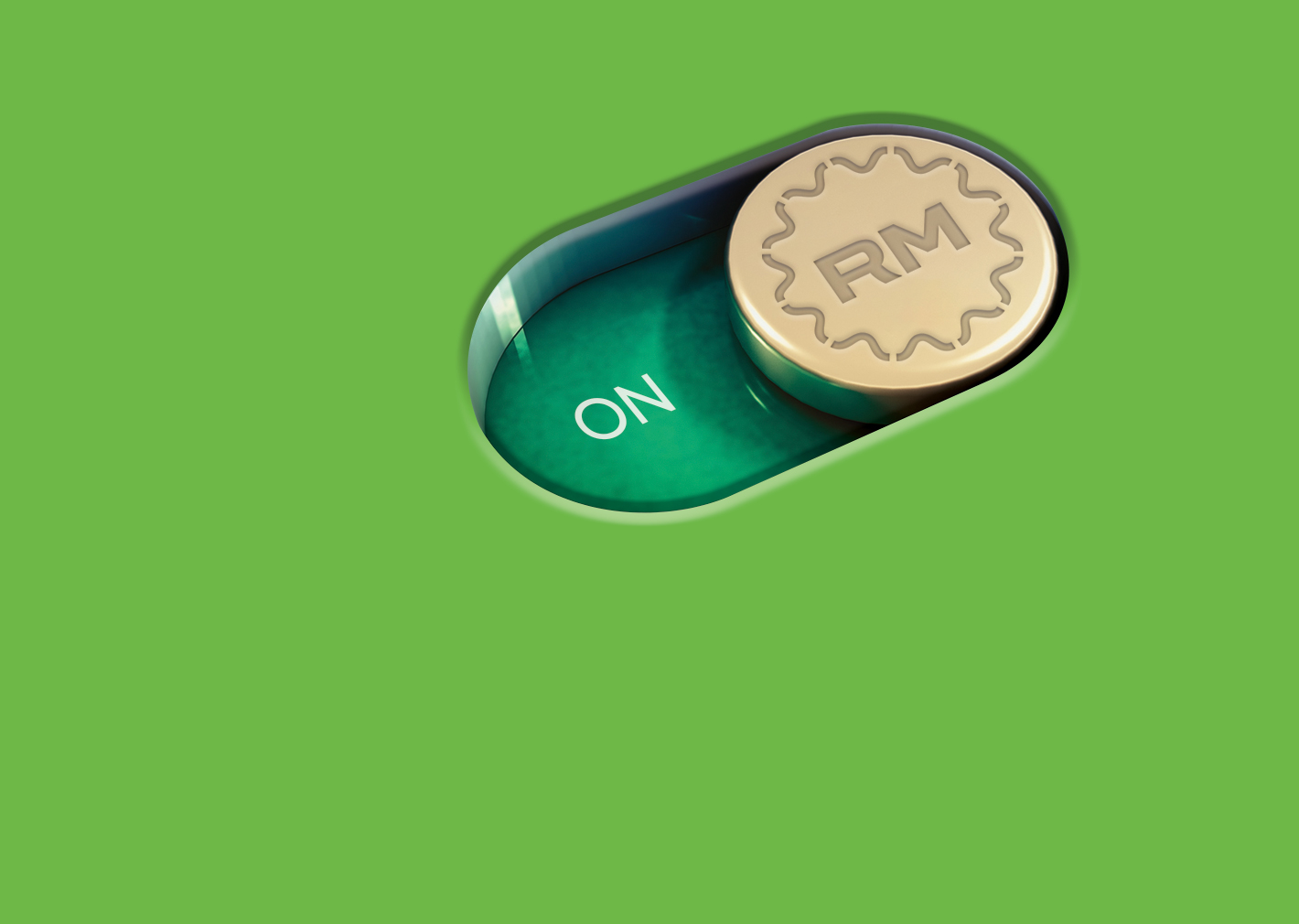 River works!
Yes, it happened! On April 8, River got to work!
Working hours of the mall: 10:00–19:00.
Selpo: 09:00–21:00.
Screenings at the Planeta Kino cinema will start at 10:00 and end before 20:00.
Parking is FREE!
There are underground and open parking (P1-P3).
The full list of shops and cafes that opened on April 29:
-2nd floor:
Bosch
Eldorado
Giulia
GoPrint
I DA YA
IRIS (since 5.05)
Kyivstar
Lepestki
Mania accessories
Master Zoo
Meest Express (post office)
Novodom
TAV tobacco and vape
USUPSO
Pharmacy "White Daisy"
ATMs, terminals
New mail (post office 3132)
Currency exchange
Key repair
Jewelry repair
Silpo (9:00-21:00)
Photocenter
Filbert-Chest
Dry cleaning "Cleaning and sewing"
1st floor:
8 BAGS
Arber
Armani Ex
Aromatique
Benetton
Bomond mini
Bugatti
Calvin Klein
Calzedonia
Deca
Diesel
Etam
Falconeri
Franztini
Gant
Gerry Weber
G-Star Raw
Guess (10:00-18:00)
Hugo
I DA YA
Inglot
Intertop
Intimissimi
iStudio
KIKO Milano
L.C. Waikiki
Levi's
Liu Jo
Luisa Cerano (11:00-18:00)
MANGO
Marc Cain (11:00–18:00)
Marc O'Polo
Marc&Andre (since 1.05)
Marella
Pandora
Parfois
REISS (10:00-18:00)
Samsung
Scotch&Soda
Sisters Aroma
SOVA
SRIBNA KRAINA
STEM
Swarovski (since 1.05)
TAKAVA (10:00-20:00)
Tezenis
Tommy Hilfiger
TOUS
Twinset (since 1.05)
UGG
Vitto Rossi
walker
Zifferblat
golden country
Golden age
Luxoptics
TechnoHedgehog
Citrus
Chekhlov
2nd floor:
All Stars
Anabel Arto
art city
A-shop
Belle Femme
brabrabra
BRAX (11:00-18:00)
Colin's
Crocs
dental shop
Eco
Esprit
Estro
gap
Gardenista
Geox
GLO
IQOS
Krisstel
L'Occitane
LTB
Marks & Spencer
MEXX
Miraton
must have
new balance
Nike
one by one
Puma
Saks'85
Samsonite
Secret shop
Skechers
success
Superdry
Takeshy Kurosawa
The Lace
The North Face
Timberland
under armor
VANS
Woman's secret
Yves Roches (since 2.05)
Marathon
3rd floor:
Bartek
BeGood (coffee shop)
Carter's
Game Spot
Kids Republic
Librarium
myplay
Nikola
Promenu (since 1.05)
Reima
USUPSO
World of Comics
Toy House
Letter
Bookland
Gummy Cat
Cinema Planet (10:00–20:00)
Food court:
Burger Station
Fresh Juice and Bubble Tea Shop
mei wei
Murakami
Salateira
The Varenik
DuckTales
baked potato
We will update the list as new stores open. Follow the news.
Some stores may close earlier than the mall's opening hours, so if you are going to a particular store, we advise you to call before visiting.
Directory of phones at the link: https://rivermall.ua/dovdnik-river-mall/
Take care of yourself and loved ones!
We are waiting for you!