© 2020 All rights reserved RIVER MALL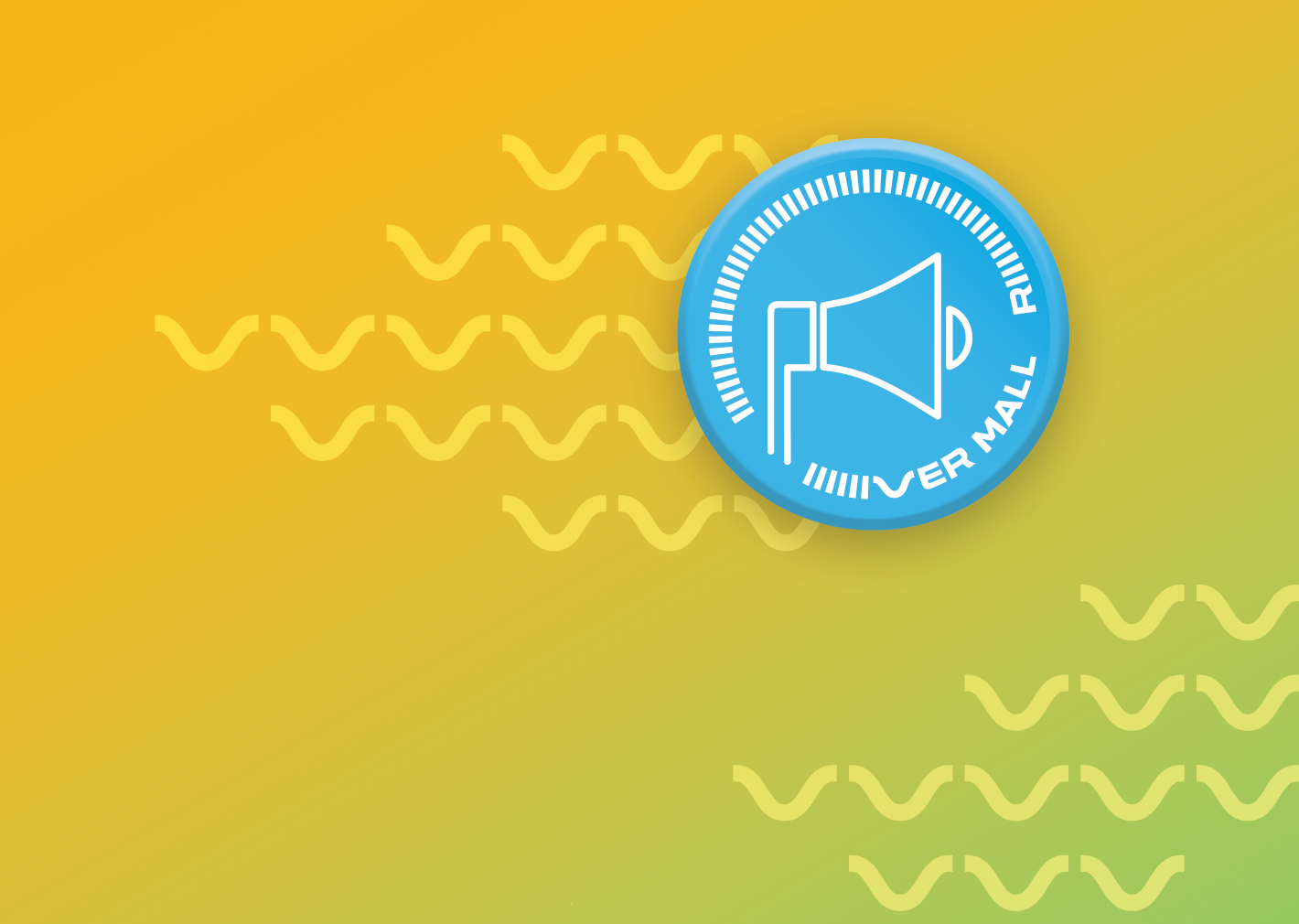 Rules of conduct in the mall in case of air raid alert.
Friends, we care about the safety of visitors and employees, so we ask you to familiarize yourself with the actions in case of an air raid before visiting the mall.
During an air raid, all shops are closed, and employees and visitors must go down to a temporary shelter at the minus second level of the underground parking.
To do this, please use the navigation arrows with the inscription "shelter" located on the floor.
You can also use the nearest shelter outside the mall.
Take care of yourself and loved ones!