© 2020 All rights reserved RIVER MALL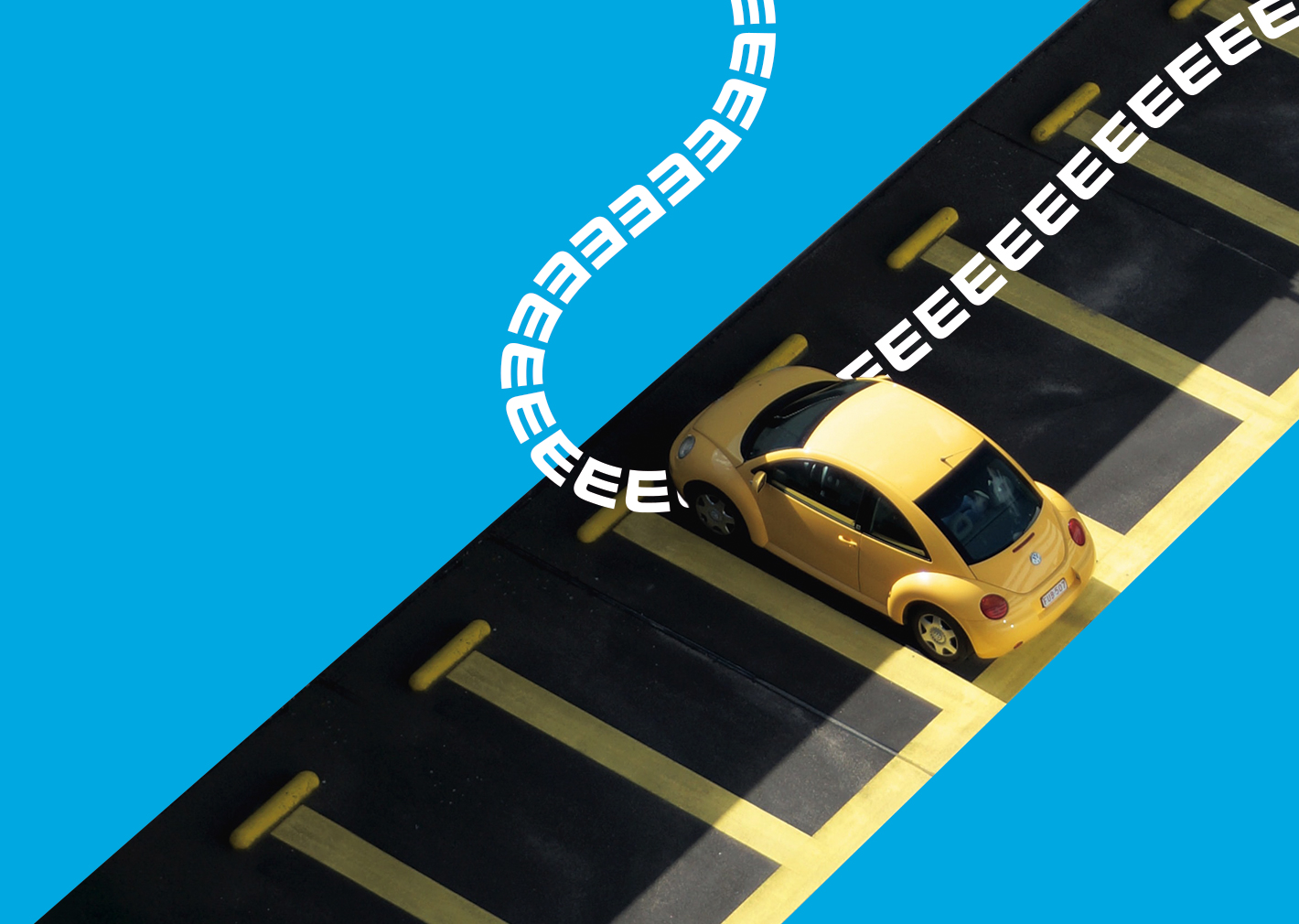 Parking in River is free
Friend, in this turbulent time, we decided to make parking free.
This will help you quickly enter and leave the parking lot.
The barriers will be raised so that you can pass freely.
There are two levels of underground parking and an external parking (level P1-P3).
We kindly ask you to use the parking lot only during shopping, so that other Rivera customers can also park their cars.
See you in River!
Everything will be Ukraine💛💙