© 2020 All rights reserved RIVER MALL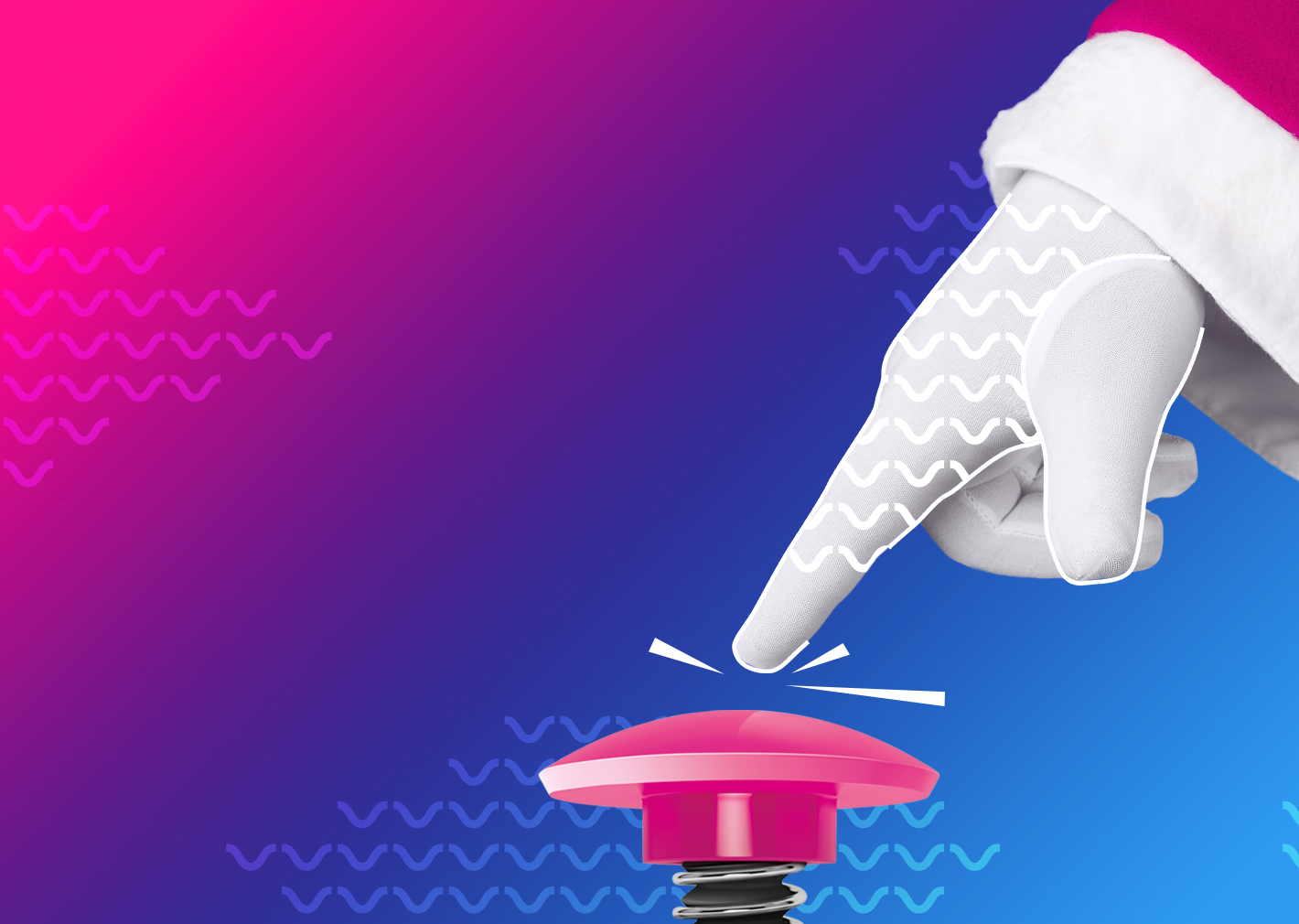 Gift generator
Whatever prepares 2021, we are sure: it will wow. Because there is something to compare))
We heard you're a little tired of making surprises.
Now it's our turn to give! Follow the link: quiz.rivermall.ua
Take the test. These are 7 questions – 2 minutes of your time.
Leave your contacts and wait for good news from us on January 25th.
The randomizer will select the winners among all those who passed the test and left contacts.
Dream more, let the opportunities find you on their own, and let your family be there!