© 2020 All rights reserved RIVER MALL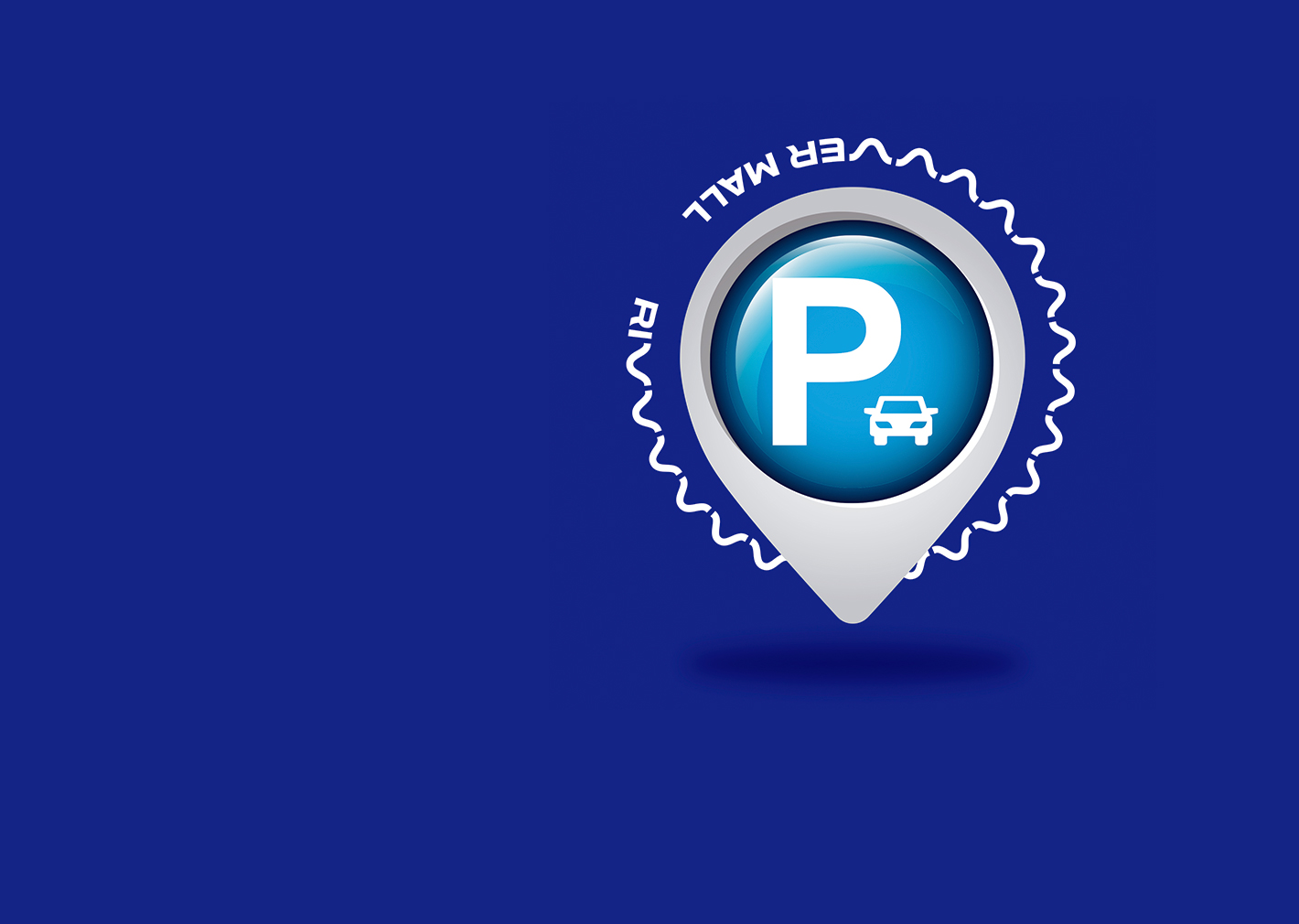 The only tariff for using the parking lot.
Friends, we would like to inform you that starting from August 1, 2022, the tariffs for using the parking lot will change.
This will allow maintaining the proper functioning of the parking lot and providing it with personnel and technical maintenance.
The first 30 minutes are free, after that the rate is 30 UAH per hour.
The price per day is 300 UAH. Payment through the application or parking meter.
Thank you for understanding!