© 2020 All rights reserved RIVER MALL
Budinok Igrashok
Budynok ihrashok is a leader in the toy stores network in Ukraine.
We believe that adults do not exist, which is why we offer so many toys that you can find exactly the right one, both little kids, and not very little.
In more than 50 beautiful and pink stores we have been helping to choose the dreamy gift and for 20 years we have made our parents heroes for their children!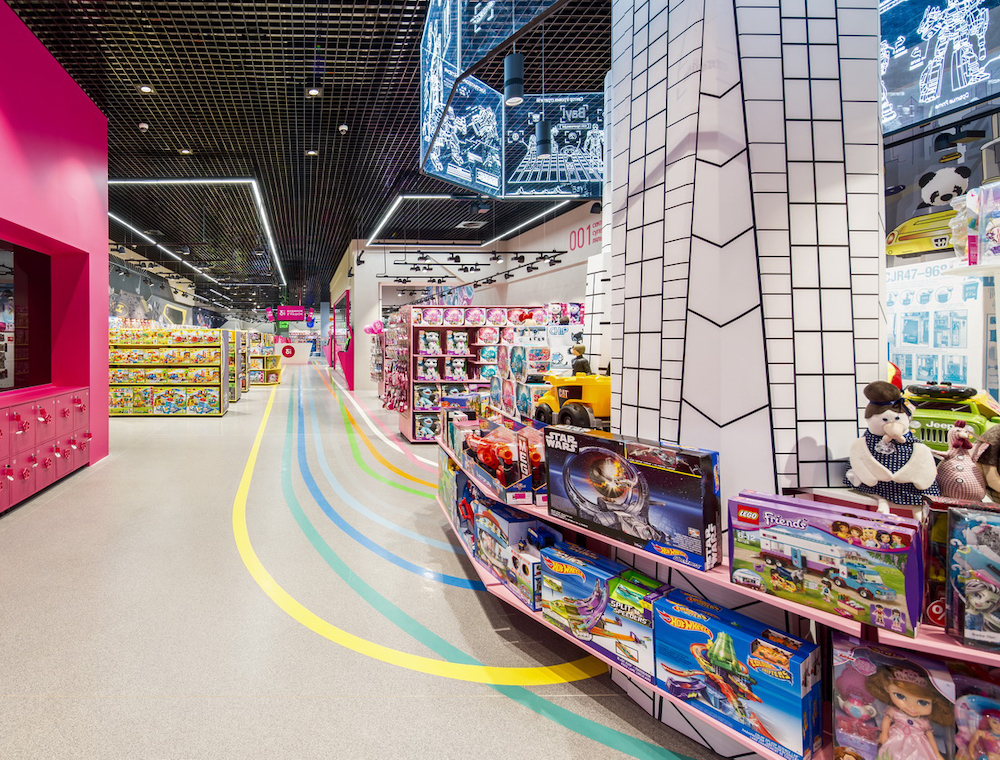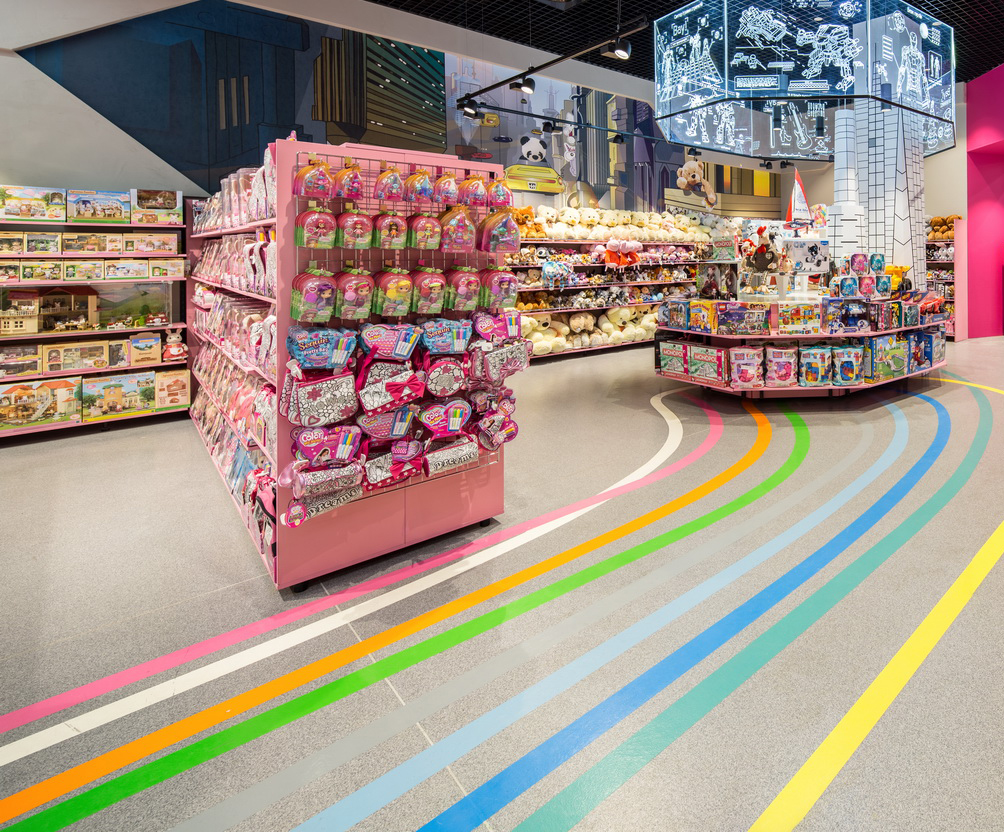 © 2020 All rights reserved RIVER MALL