© 2020 All rights reserved RIVER MALL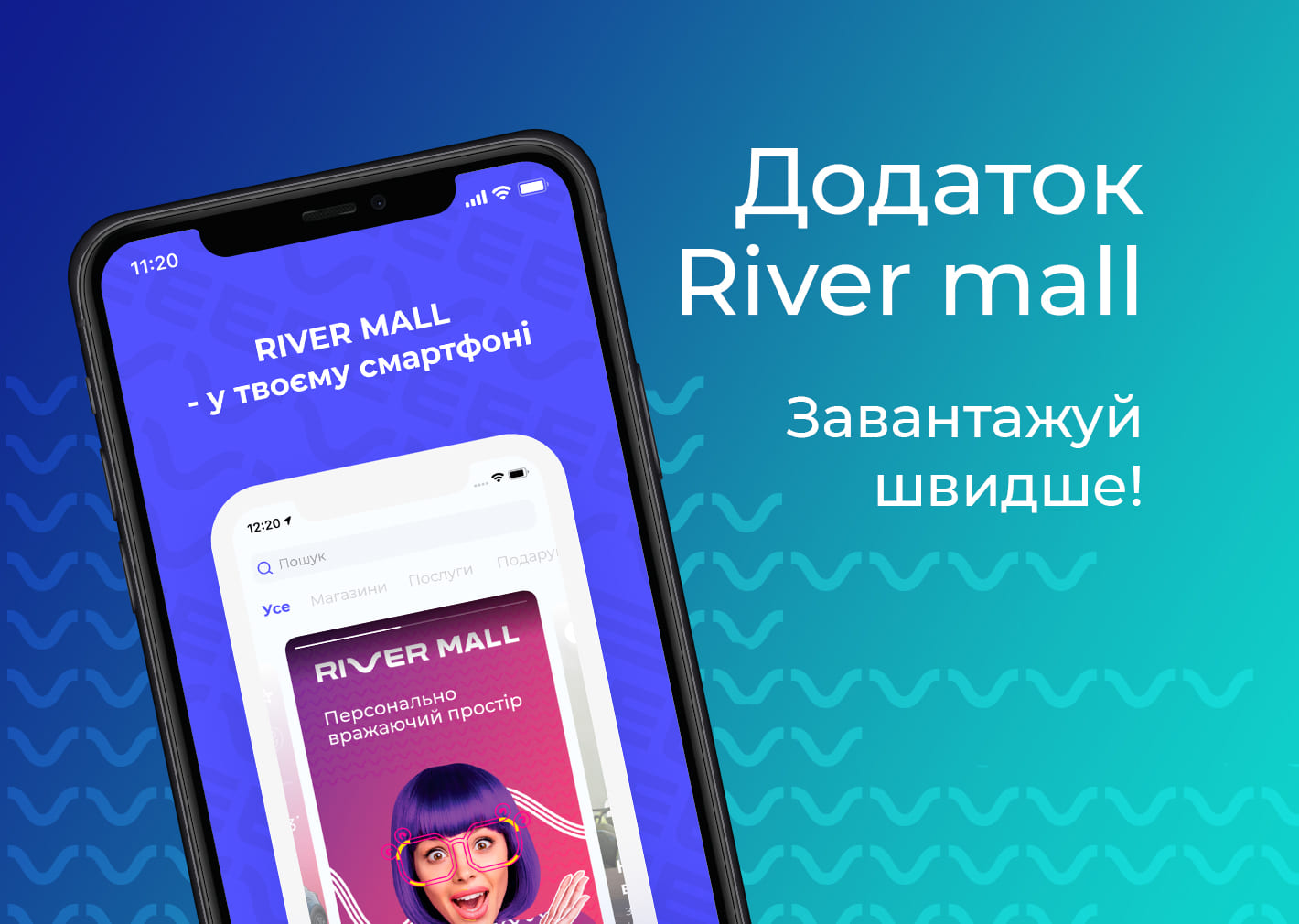 Download RIVER MALL.
Attention attention! River has a brand new app.
Download from AppStore or Google Play Market.
With our app you:
⚡️ you will understand the location of boutiques. Use the card to make your shopping fast and productive;
⚡️ You will NOT get lost. Get directions from shops to a food court and other points;
⚡️ you will be able to check the parking load in real-time, so as not to waste time searching for free places and pay for parking with your smartphone in one click;
⚡️ make it easier to find the right thing. The brand catalogue contains 250 stores and restaurants, divided into categories;
⚡️ you will be aware of brand promotions, discounts and our events.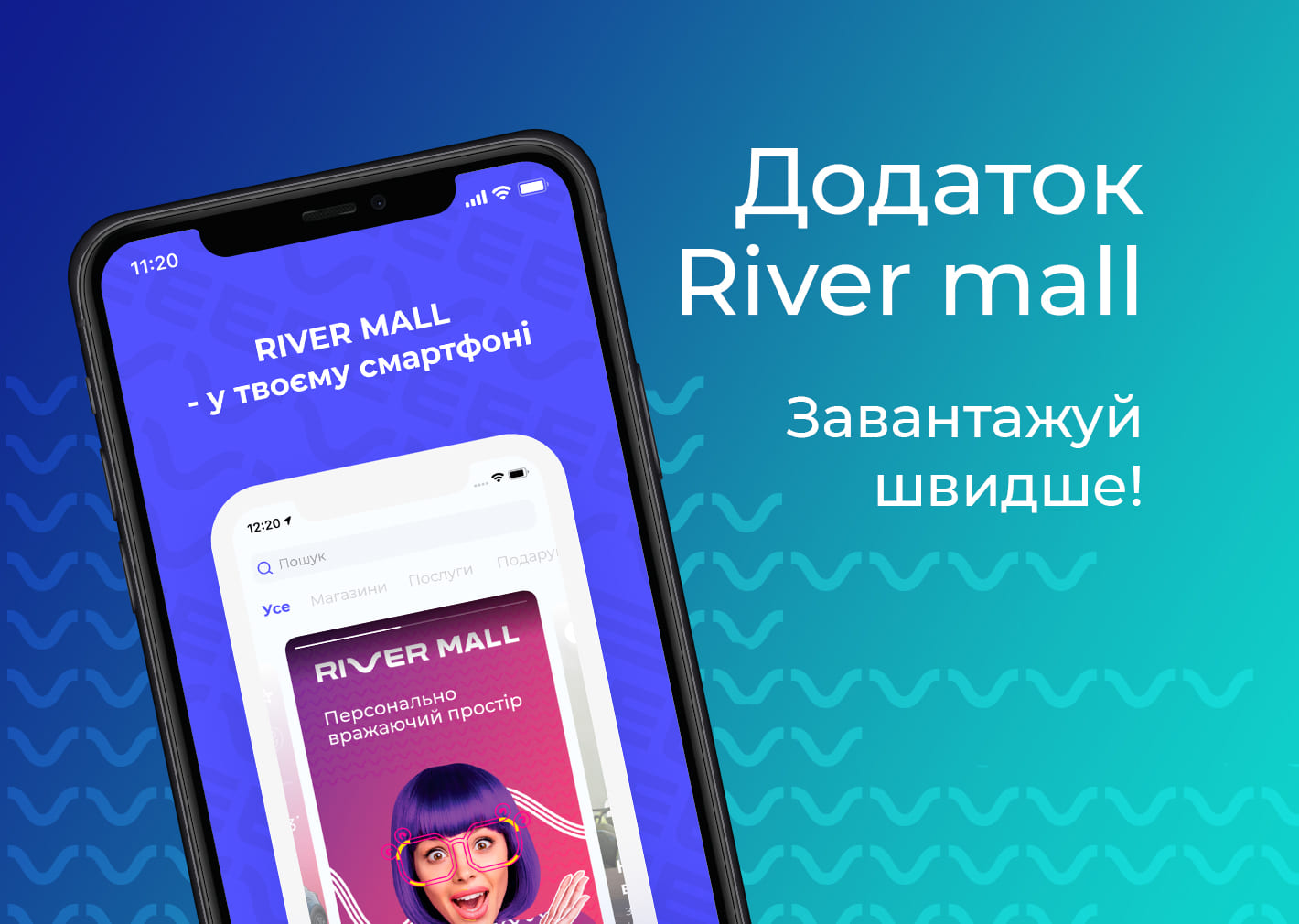 © 2020 All rights reserved RIVER MALL