© 2020 All rights reserved RIVER MALL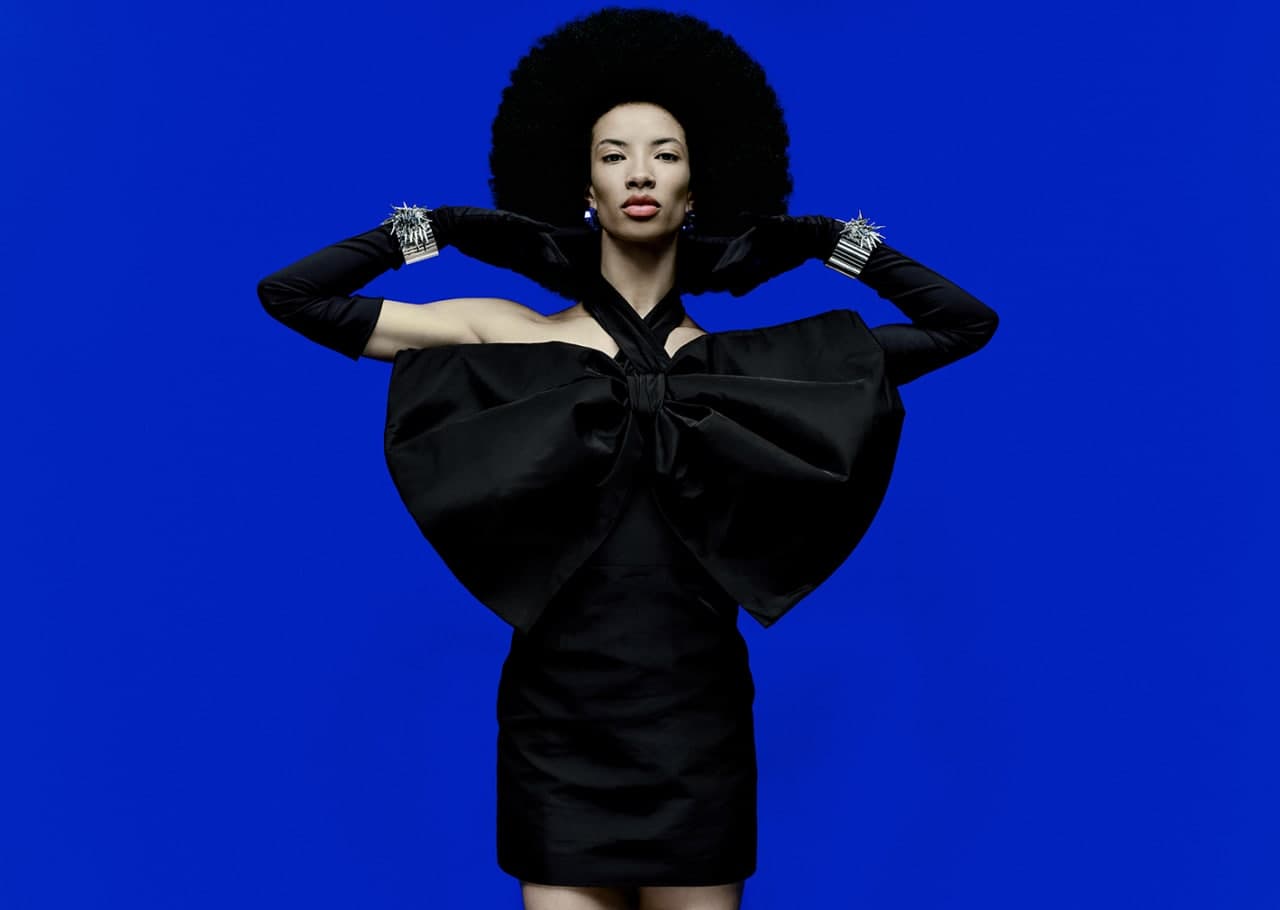 Exclusive to River Mall, H&M Innovation Circular Design Story collection
The Innovation Circular Design Story collection is a celebration of fashion and expression, vibrant colors and dramatic silhouettes. The Innovation Stories concept, first presented in Ukraine, showcases the latest developments in manufacturing and materials, driving progress towards sustainable fashion.
The collection marks the arrival of the Circulator, H&M's circular design tool. It is designed to help H&M designers create products suitable for the circular economy and reimagine the durability of clothing.
The H&M Innovation Circular Design Story women's collection will go on sale on December 9 exclusively at the River Mall.